Natural Areas, Creeks and Estuaries Near Lindenhurst, NY
Support Science and the Environment: Environmental Defense Fund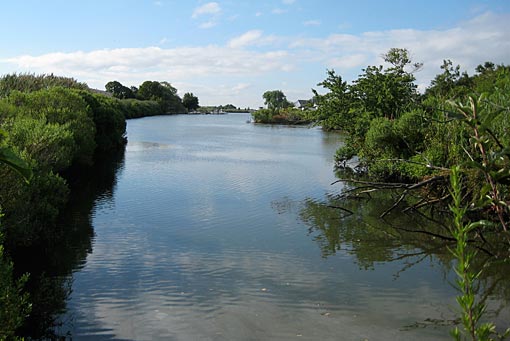 A restored todal marsh, the Santapogue Creek Wetland Restoration Site in West Babylon. Read More: South Shore Estuary Reserve Council.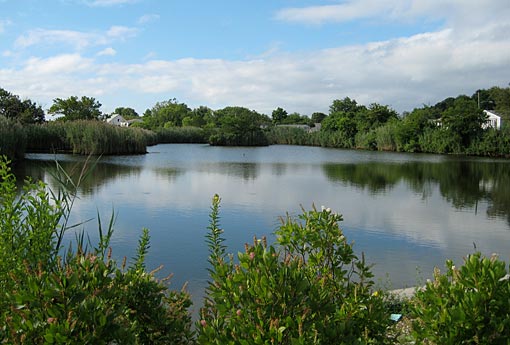 Santapogue Creek Wetlands were restored by the Town of Babylon and Suffolk County.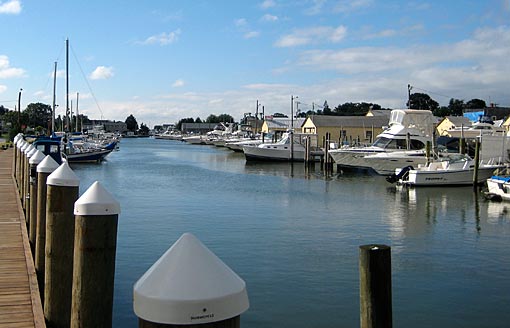 Neguntatogue Creek Marinas looking south from Montauk highway.
Learn more from New York State DOS, Division of Coastal Resources: The Lindenhurst maritime center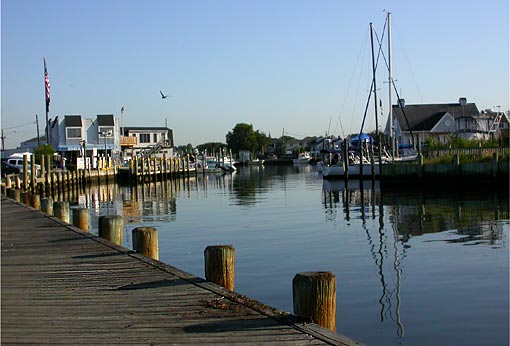 Looking north into the canal from the Bergen Point Docks in Babylon.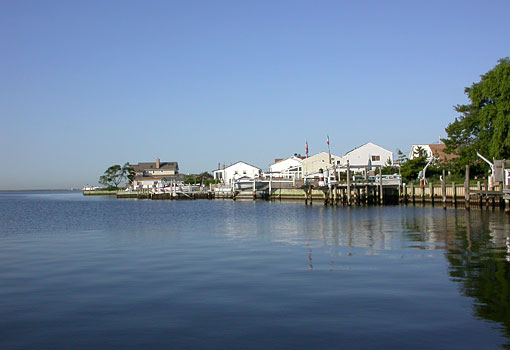 Looking west at South Lindenhurst, as seen from the Charles J. Cowan Marina. August 2008.