Lindenhurst Old Photographs and Images
Click Here to Send Your Comments! | View Page 2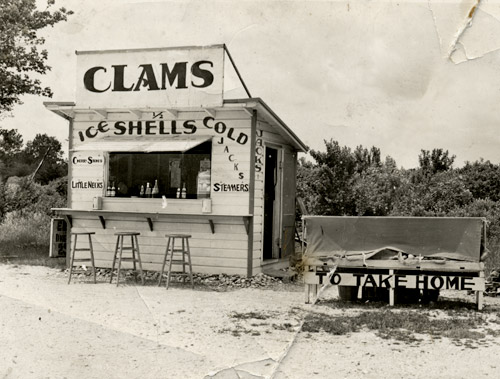 Jack's "Clams to Take Home"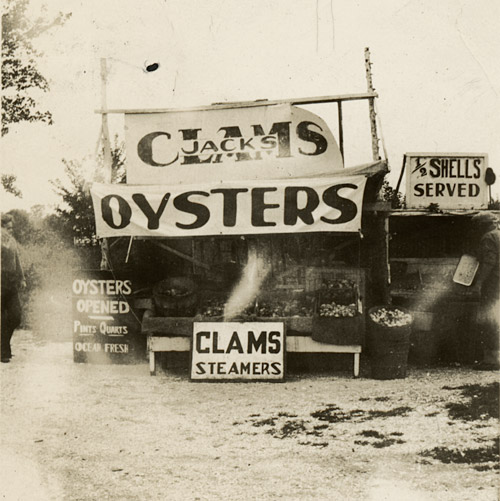 Jack's Clams "1/2 Shells Served"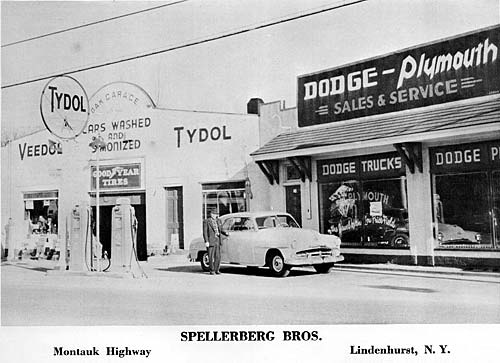 Update: Building demolished March 2012. 1950's: This garage is located on the Southeast corner off the Wellwood Ave. and Montauk Highway intersection. The current building is a shiny new bank.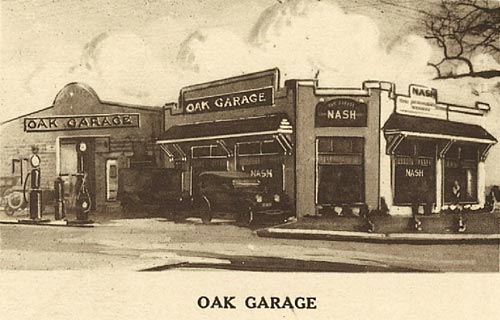 The same garage, from the map Aero-View of Lindenhurst, 1926.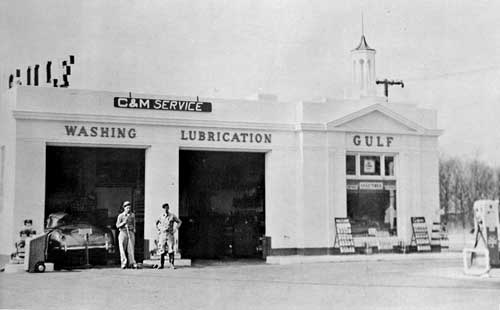 C&M Service, Gulf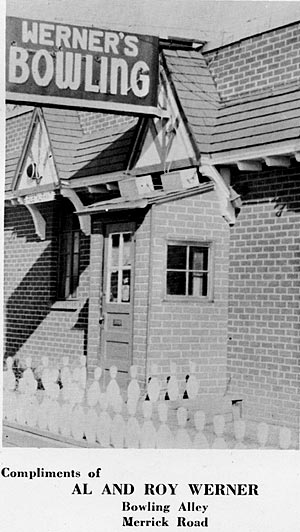 Werner's Bowling, building razed in 2008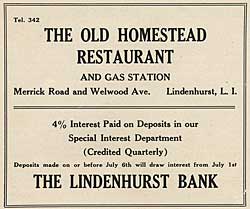 From the Lindenhurst Broadcast, 1929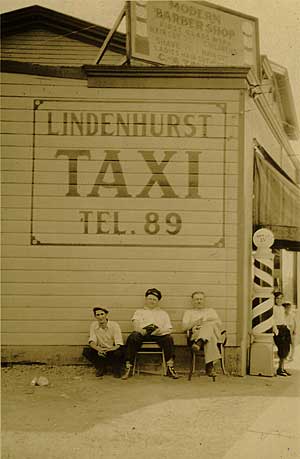 Wall Sign: "Lindenhurst Taxi, Tel. 89". Sign above Building reads
"Modern Barber Shop" c.1930
View More Photographs of Lindenhurst on this site.